At first glance, winter may not seem the best time to throw a party. Then again, why not? Spice up the drab days with a gathering of family and friends. Just remember that you are not restricted to how many people you can squeeze into your home. Expand your guest list and hire a marquee.
Because it is the offseason, many of the accessories you need for a lovely bash are offered at a discounted rate. At All-Hire Party we can help you deal with the cooler temperatures, less than the perfect ground, and grey skies that only offer poor lighting.
With a good planner by your side, you can arrange the perfect party with a warm and comfortable surrounding. With a solid marquee complete with heaters, you can set the scene for a winter wedding, fundraiser, birthday party, or "just get over the winter blues" soiree.
Our professional services will make the event all the more enjoyable for you as the host. We are able to make suggestions about décor, food, beverages, entertainment, and more. Let your imagination run wild.
With a marquee, you will have enough space to invite as many people as possible and throw the best party of the year.
Marquee Advantage
Using a marquee means you get all the extra room you need. There are a lot of different styles and sizes to choose from.
For your winter event, select one with sides to keep the chill-out and the fun and games in. Discussing your options with one of our representatives will give you more ideas for a unique venue than a hotel meeting room and will help you design the right space and accessories to make you the talk of the town.
Clearspan marquees are one of the more popular choices for a winter event. You can also check out the options for linings and twinkle lights on the "ceiling" for a starry night effect. It depends on the type of party you are hosting and the atmosphere you want to create. The ability to customize your space is one of the key advantages to hosting a party under a marquee.
The marquee will still allow you to provide seating, tables, a dance area, serving stations, and everything you need for a terrific bash. Just take a look at the size of your back yard and go from there.
Talk with your local council about using public space. Parks are still lovely in the winter and you will have fewer worries about prying eyes checking out your party when you use a marquee.
Heating
Even during the day, Adelaide winters can be a bit cold. Don't let that prevent your winter party. Just be sure to have your marquee supplier include heaters. When you have decided on the configuration of your marquee, you can work with a representative to select the best heaters for space. They should be placed evenly around the area to avoid hot spots and freezer areas.
A heater near the entrance will encourage your guests to remove their coats and hats and be comfortable during the party. Just include a rack for the convenience of storing their outerwear.
When deciding how many heaters and where they should be placed, have a sketch of your layout available. This will help determine where the heaters should be placed for maximum effectiveness without being a hindrance to the traffic flow.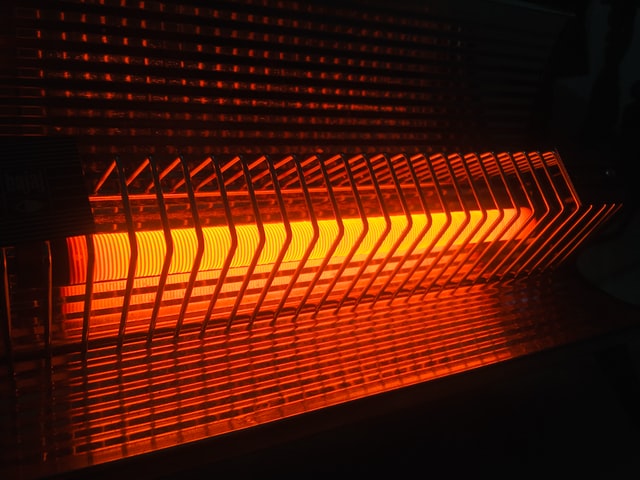 Your marquee supplier will know just how the heaters should be vented for safety. Don't mess with this arrangement.
Each heater should have its own carbon monoxide detector. Turn on the heaters about an hour before the guests start to arrive. That will assure that the tent is comfortable from the beginning to the end.
Arrange some seating into cosy nooks. Either arrange for small settees or use patio furniture. Just make sure there are cushions available along with cute blankets, throws, or afghans. This will make for a romantic cuddle.
Flooring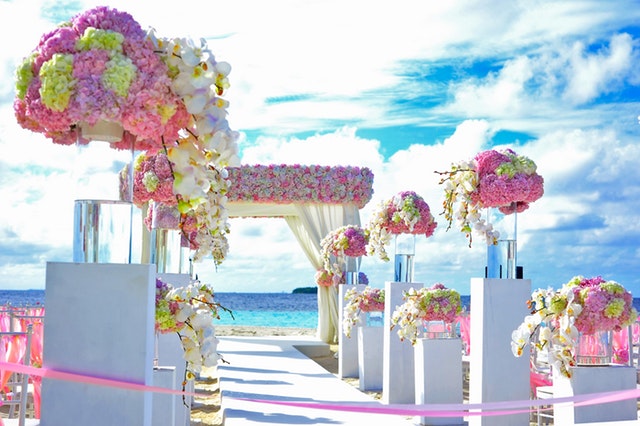 Because the Adelaide winter can cause wet and mushy ground, it is important to have the correct flooring in your marquee. In the summer matting works fine, but in the winter we recommend a hard floor. A cassette or boarded floor covered over with a cord carpet will keep even the soggiest ground from seeping in.
Flooring comes in a number of different styles, finishes, and colors. Think about different shades for different areas of your party. The dance floor, of course, needs to be bold, but you can have other areas for conversations or to designate the refreshment area. There can be a section for games or activities. Different styles of floor coverings will enhance your theme.
One of our representatives will be happy to meet you at the area to look at the surface for level and irregularities and advise about the best options for your event.
Lighting
Even if you are hosting a daytime event, you will need appropriate lighting. Lighting does more than illuminate the area; it sets the mood for your party. Don't stop with fairy lights on the ceiling. Carefully placed fixtures will give the best ambiance you could ask for.
Keep the entrance well lighted. That includes the exterior as well as just inside your marquee "door". Tie into your theme. You can set up a photo op for your guests. Be sure lighting is incorporated into your table arrangements. Battery operated candles are a must!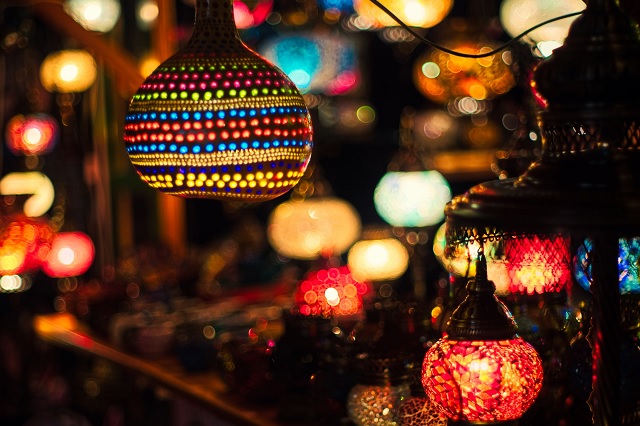 Just like flooring, different areas of your space can have different elements like spotlights, paper lanterns, chandeliers. LEDs produce a lot of lumens (light) and will last for a long time so you shouldn't need to worry about replacing bulbs during the middle of your event.
Remote controls can help you focus on different areas as you change from dinner to dancing or speeches.
Themes
If you are celebrating a special event, like a wedding, birthday, etc., you have a built-in theme. You can plan your decorations around the guest(s) of honor's favourite colors, interests, etc. Also, be creative. Celebrate a half birthday or it's going to rain…again. Let your guests know what you are planning so they can dress appropriately and bring gifts.
If there is no particular reason for the party, you can capitalise on the season with colors of silver and white. Give your centerpieces some pizzazz with feathers or baubles. Or, you can go the other way and try for palm trees and exotic drinks. Floral arrangements can be made out of fabric and still look lovely.
Speaking of cocktails, think about warming beverages like Irish coffee or hot mulled wine or a hot chocolate bar. Food can also be unexpected. Just because it is chilly is no reason not to fire up the barbeque.
Conclusion
Winter can be its own excuse for a smashing party. You can scrap the idea of using a community center room, pub, hotel, or clubhouse. Plan the event for your own backyard. Cold or not, you can be the host for an outstanding event with a marquee. Back the marquee opening to your back door and you will more than double the space from your home to the tented area. With properly placed heaters, none of your guests will sense any difference in temperature from one spot to another.
Marquees and all the accessories that go with a party are particularly well priced during the winter since it is considered an offseason and there is less demand. You can be the smart shopper and save money while entertaining your friends and family in style.
Creativity is the key and you have all the tools at your fingertips when you work with All Party Hire.